Cabana Beach Apartments- Gainesville FL
Cabana Beach Apartments- San Marcos Texas
Cabana Beach Apartments- Gainesville FL
Cabana Beach Apartments- Gainesville FL
Cabana Beach Apartments- Gainesville FL
Cabana Beach Apartments- San Marcos Texas
Garage Apartment front elevation- Saint Augustine Florida
Garage Apartment rear elevation- Saint Augustine Florida
Garage Apartment custom stairs- Saint Augustine Florida
Garage Apartment back deck- Saint Augustine Florida
Garage Apartment exterior detail- Saint Augustine Florida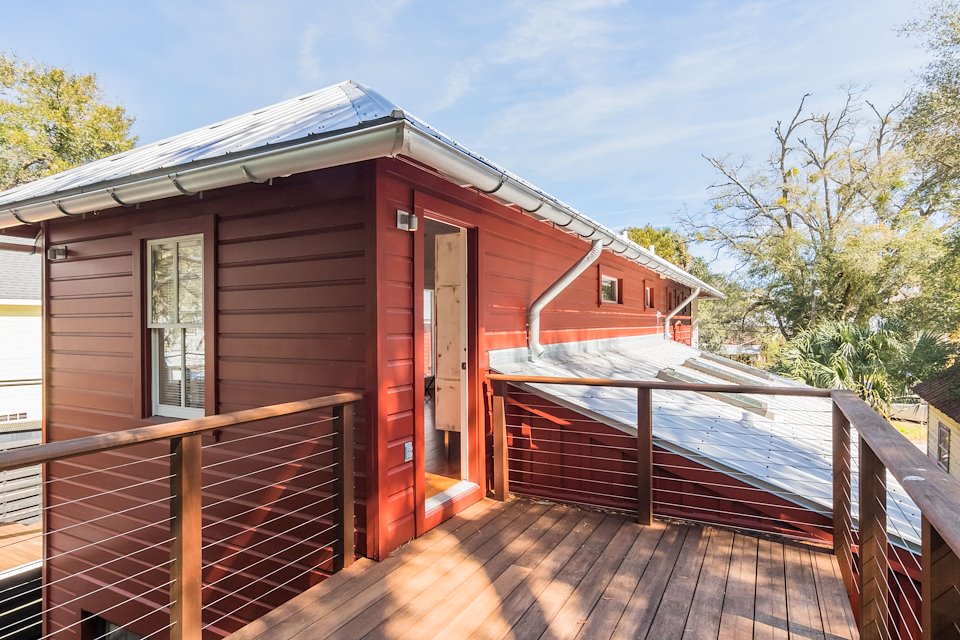 Garage Apartment front porch- Saint Augustine Florida
Garage Apartment front room- Saint Augustine Florida
Garage Apartment interior stair- Saint Augustine Florida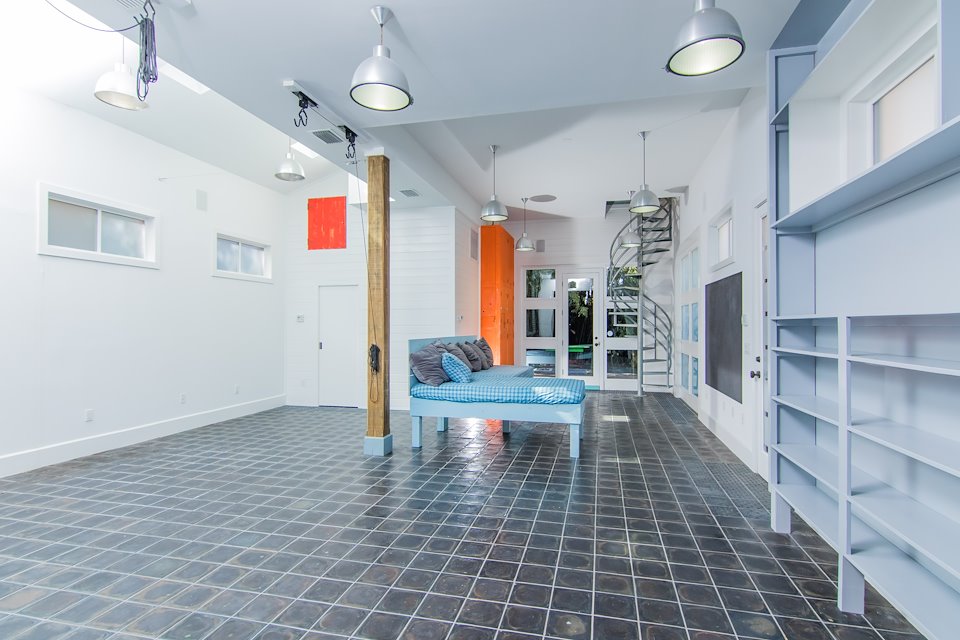 Water Street House south east view
Water Street House rendering
Water Street House south east view- Under construction
Water Street House copper cladding
Water Steet House rooftop deck
The Cube Cabin- Bat Cave North Carolina
The Cube Cabin- South elevation Winter
The Cube Cabin- Recycled rubber and mirror stairway
The Cube Cabin- SIP construction sequence
The Cube Cabin- LVL beam placement
The Cube Cabin- Passive solar window layout
The Cube Cabin- The 4 guys who built the structure in 7 days
Campus Lodge Apartments- Gainesville FL
Camp Lodge Apartments- various locations
Camp Lodge Apartments- various locations
Camps Lodge Apartments- Tallahassee Florida
Camps Lodge Apartments- Norman Oklahoma
The SipStreamer is a 600 sq ft structure with a contemporary style that incorporates SIP panels and other green technologies to create a design for todays living. The structure is constructed exclusively of SIP panels, including floors, walls and roof spaces. This one bedroom plus sleeping loft, one bath incorporates all the luxuries one desires, an open kitchen for entertaining, a glass sided soaking tub with shower, pantry and laundry room round out the space. A 2,500 gallon rain water collecting cistern with filtration and grey water recycling system is incorporated into the overall design as well as a solar array for generating all necessary electricity. Outdoor areas are focused and given optimum exposure thru porch areas and windows. Whether second home, off the grid, or permanent residence, this design is minimal in size, yet keeps sexy in attitude. The Sip Streamer has all the components for a well thought out, enjoyable, hip living space!
The SipStreamer side elevation
The SipStreamer side elevation
The SipStreamer end elevation
The SipStreamer floorplan
The SipStreamer interior section
Mod Shot- A small house concept
Water Street swimming pool design
Butterfly roof off grid house
Bahamas House proposal
Bahamas House proposal
Main House and Bungalows design- Vilcabamba Ecuador
Property site plan- Vilcabamba Ecuador
Initial Bungalow design- Vilcabamba Ecuador
Final Bungalow design- Vilcabamba Ecuador
Off grid floating house design
Guest House rendering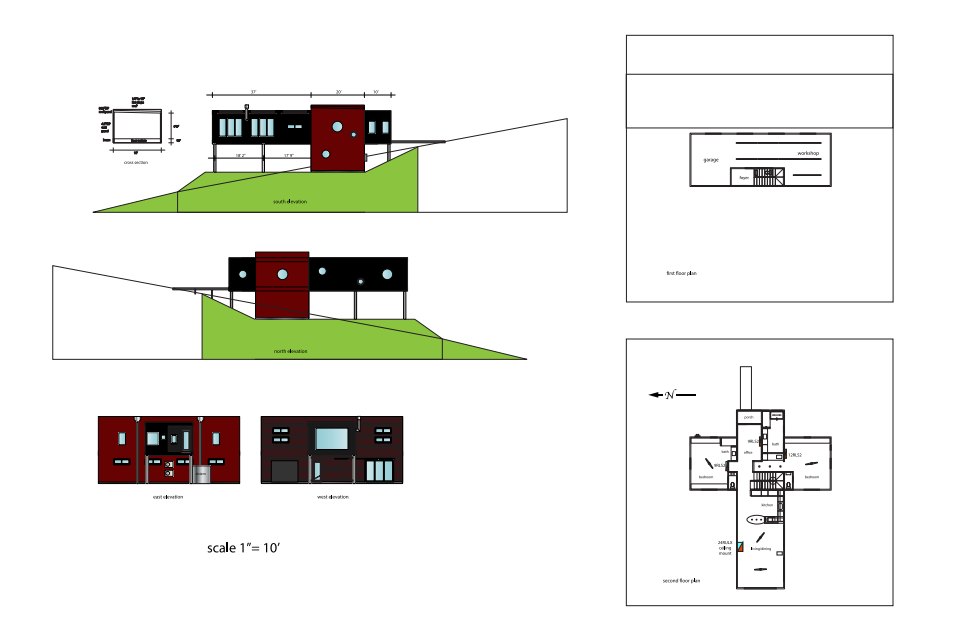 Architecture and Construction
A selection of architectural projects in which I played lead roles in the design, permitting and the construction management of completed projects.